"We believe we are not only tasked to achieve maximum sales, but to also uphold the core values of the brands and of our partners."
The team here at ASCO Foods understands the importance of maintaining strong relationships with each of our suppliers and ensure that we deliver their vision for the brand. We believe we are not only assigned to achieve maximum sales but also to uphold the core values of the brands and that of our partners.
We are seasoned at building new brands, rejuvenating older brands and taking well established brands to additional growth in their core sector and opening them up to new markets. We are able to achieve this due to our class leading sales and service teams, in conjunction with our strong distribution network and strategic marketing plans specific to each brand. Our market leading position in this sector, allows us to engage our wider consumer base that covers several ethnic channels as well as mainstream food service, cash and carrys, supermarkets and prominent food manufacturers.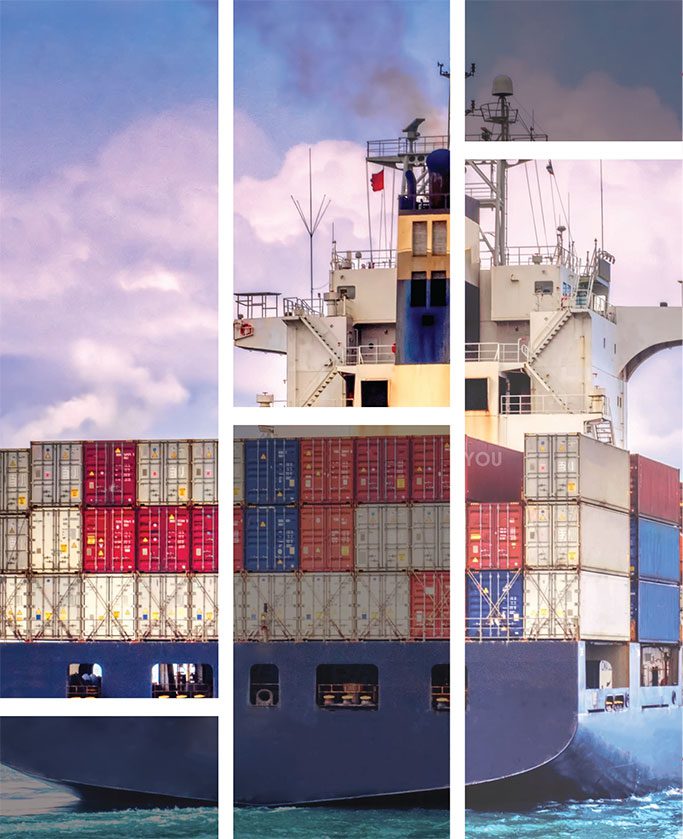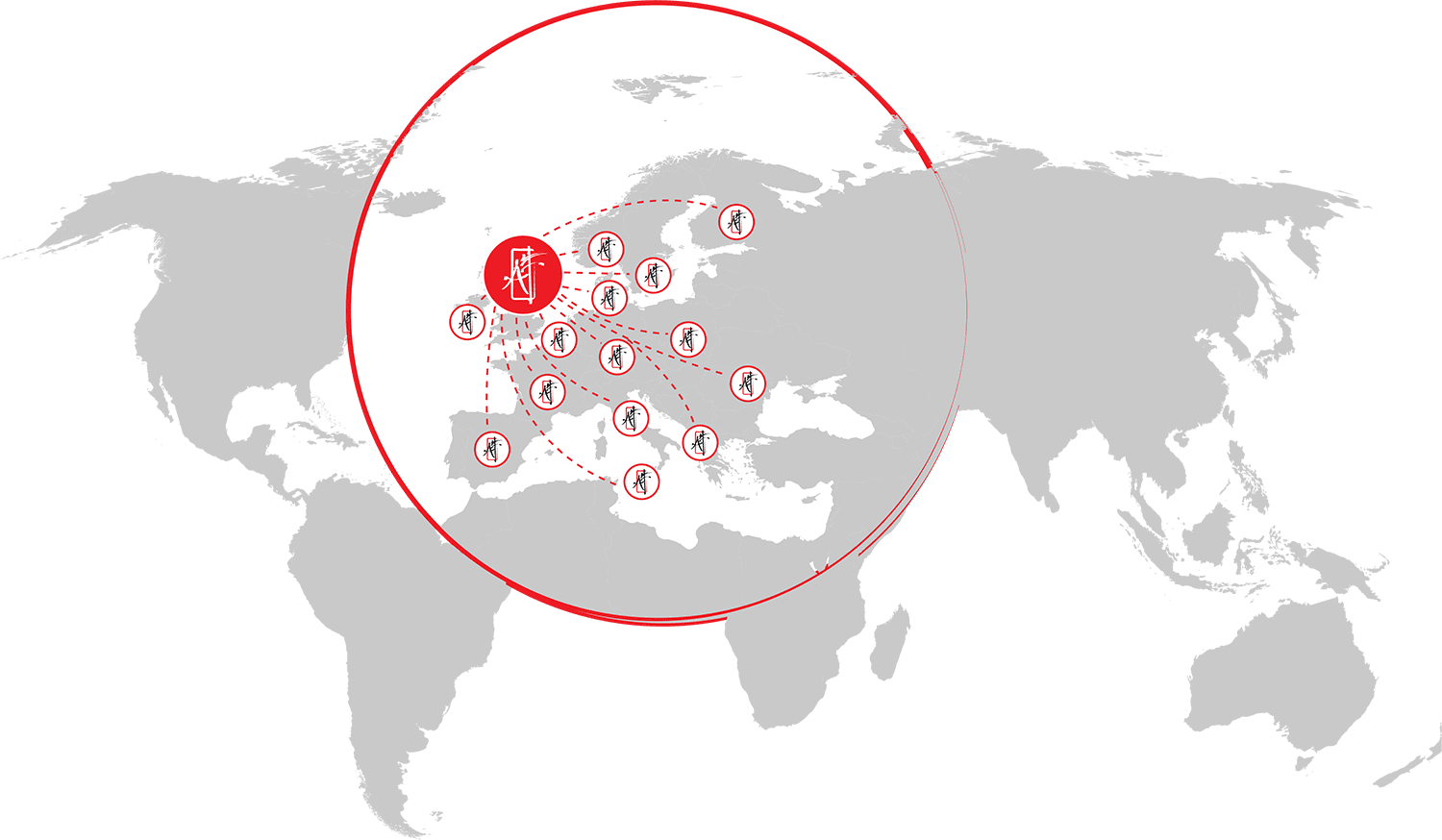 We have grown to represent over 40+ brands from across South East Asia and are proud to represent the majority of these exclusively within the UK & Ireland as well as a further 14 countries across Europe. We are committed to developing the brands and products we represent and deliver this through a series of marketing campaigns and we work hard to consistently exceed suppliers targets and those of previously appointed distributors.
With a dedicated marketing team, we create a strategic marketing plan for each brand we represent that aligns with the sales objectives. We then execute campaigns through a schedule of marketing activities including targeted POS, product promotions and offers, in-store sampling, as well as sponsorship and brand collaborations. Most importantly, we ensure we can measure the success of our campaigns and use this to modify activity moving forward. We support our marketing activities with a tailored social media strategy and collaborate with influencers & bloggers, to reach and engage our target market to increase brand & product awareness.
If you are looking for a UK & Ireland distributor and would like to discuss your brand requirements, please contact the ASCO Foods team on: info@ascofoods.com or call: 01494 434 953.