Instant Noodle Brand Indomie Assigns ASCO Foods as its UK distributor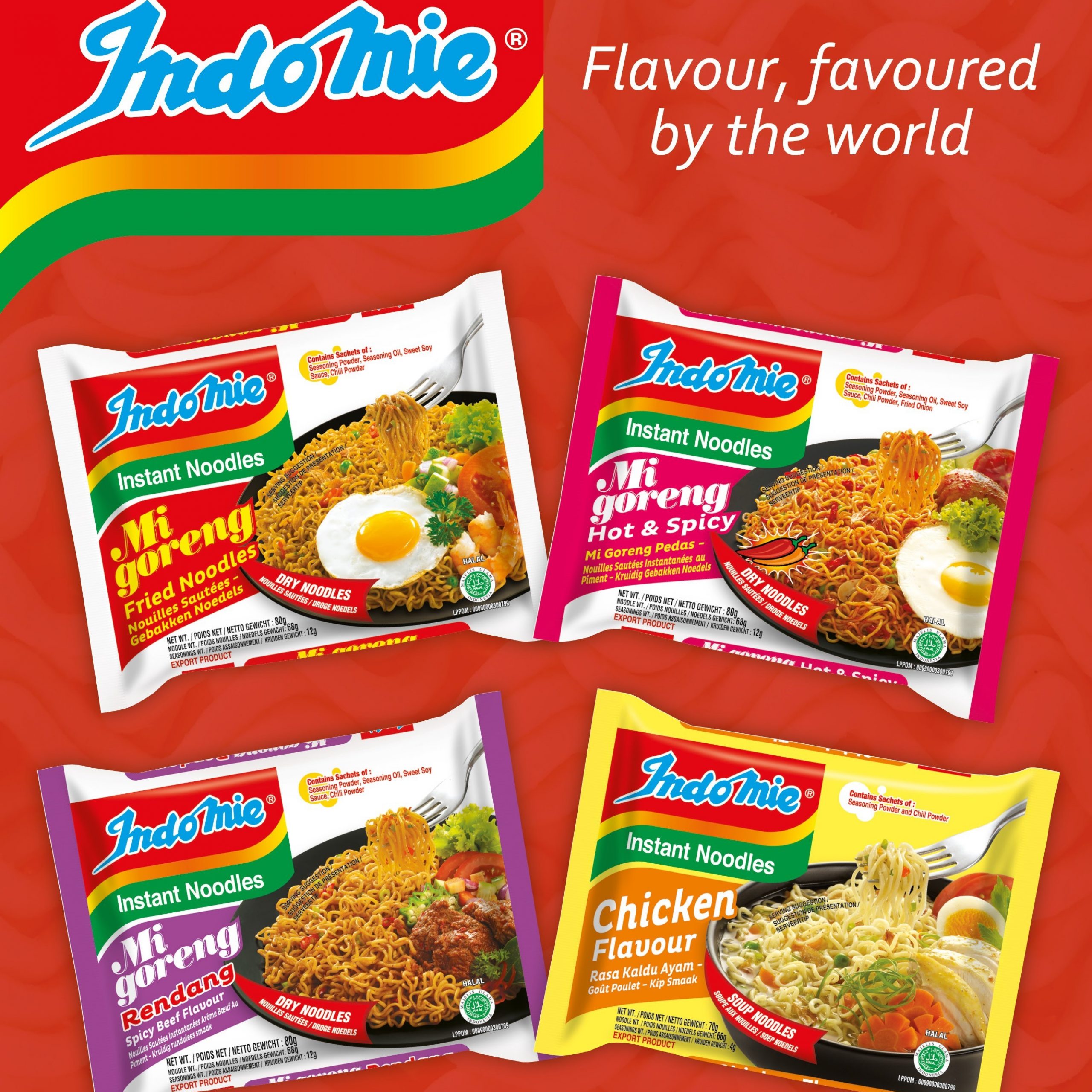 Indonesian instant noodle brand Indomie have selected ASCO Foods to distribute the much loved product within the UK & Ireland. Regarded as the pioneer of instant noodles in Indonesia, Indomie have become one of the largest instant noodle manufacturers in the world. Available in a variety of flavours to suit all tastes, including the classic soup flavours to the most popular flavour Mi Goreng, it's no wonder that Indomie is flavour, favoured by the world.
ASCO Foods will stock the following four flavours Mi Goreng, Mi Goreng Chicken, Mi Goreng Hot & Spicy, Mi Goreng Spicy Beef.
ASCO Foods are extremely excited to be selected as the preferred UK & Ireland distributor. Being a market leader in the distribution of South East & Far East Asia's finest foods ASCO Foods are passionate about representing authentic high quality products. An Indomie brand awareness campaign will be rolling out across the UK soon, supported with instore-POS, targeted advertising and a social media campaign. 
If you would like to stock Indomie or require further information please contact: sales@ascofoods.com or call: 01494 434 953.